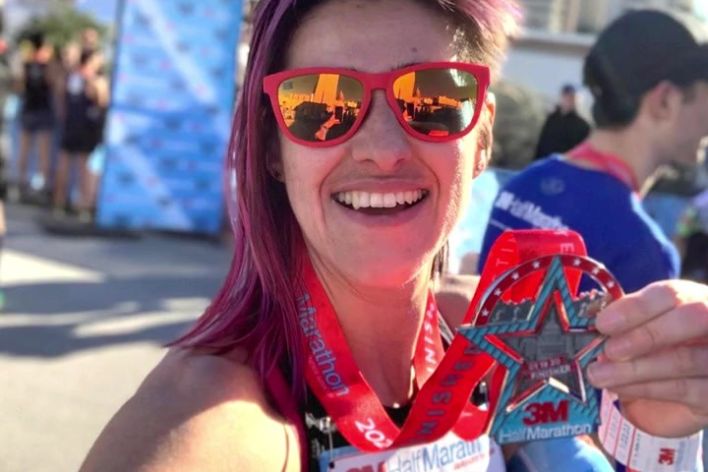 Austin Marathon & Half Marathon, 5K
February 20, 2022
GU Energy Zones
Runners can look for these energy zones stocked with GU gels to refuel and boost them throughout the course!
Flavors include:
Strawberry Banana
Salted Watermelon (20mg caffeine)
Chocolate Outrage (20mg caffeine)
Medical & Restrooms
Each aid station will have medical personnel with basic first aid. There will be multiple restrooms at each aid station with more at miles 1, 3, and 5.