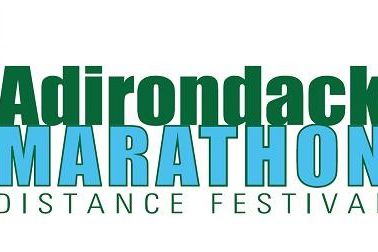 Adirondack Marathon & Marathon Relay, Half Marathon, 10K, 5K
October 2–3, 2021
25th Annual Adirondack Marathon Distance Festival
As we transition from one season to another, we can only hope that you are doing well, staying active and setting goals. Due to circumstances beyond our control we had to change the date of our race to October 2nd & 3rd, 2021.
You might have also heard that this year is extra special because it's our 25th anniversary race and that means special treats for you, and trust us when we say the bears are ready to party! We are so excited to have runners back with us this year to celebrate the gift of running, goal setting and the human spirit.
Course:
The race starts on Main Street (Route 9) in the town of Schroon and heads north. Runners will complete one full loop around Schroon Lake on paved roadways (except for one half-mile stretch of gravel road in mile 3). The first four miles are rolling or flat. Miles 4-12 feature mostly short, but steep hills along a two-lane country road on the east side of the lake. Miles 13-18 are flat, along the east shore. Then, there are long, gentle hills on Route 9, leading north to the finish at the town of Schroon Public Beach.