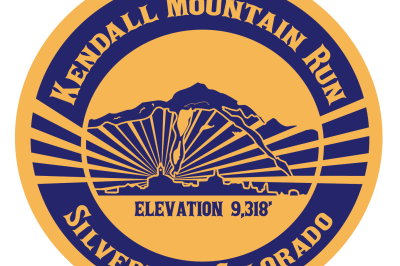 12 Mile Kendall Mountain Run
July 10, 2022
Tickets
Mountain Duo Challenge
Get warmed up for the 2021 Kendall Mountain 12M by running any of the Silverton Alpine Runs on Saturday. Choose from 8miles, marathon, or 50K distances. Experience the Alpine Loop and come back for more on Sunday by climbing to the top of Kendall Mountain! Receive a discount by registering via the Kendall Mountain event, then adding on the Silverton Alpine event at checkout.
MOUNTAIN DUO CHALLENGE
Make the most of your weekend

Spend the weekend in Silverton testing your endurance limits! Sign up for the Mountain Duo Challenge: Live the Steep Life by running either the 8 mile, Marathon, or 50K on Satruday, and then Race the 12 Mile Kendall Mountain Run on Sunday. Get those legs moving and get your lungs warmed up on the Alpine Loop, then climb up above the town of Silverton on Sunday as part of the 43rd Annual Kendall Mountain Run. When you reach the top of Kendall you can see some of the ghost towns you ran through on Saturday!