About Us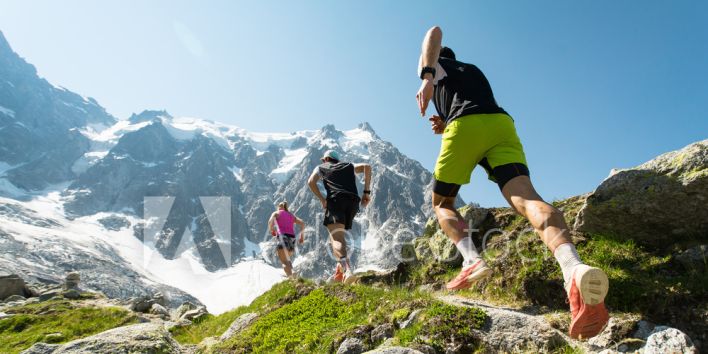 Our mission is simple: promote, encourage and support running, runners, and those who provide opportunities for runners.
We do this by providing information about races free to race directors, running clubs, and runners. Here runners and race organizers can share information and interact.
The calendar has marathon listings run all over the country available online! It is fast and convenient right at your fingertips. The Online Marathon Calendar includes events, time, date, location, fees, discounts, specials, and requirements for specialized races. Find a race.